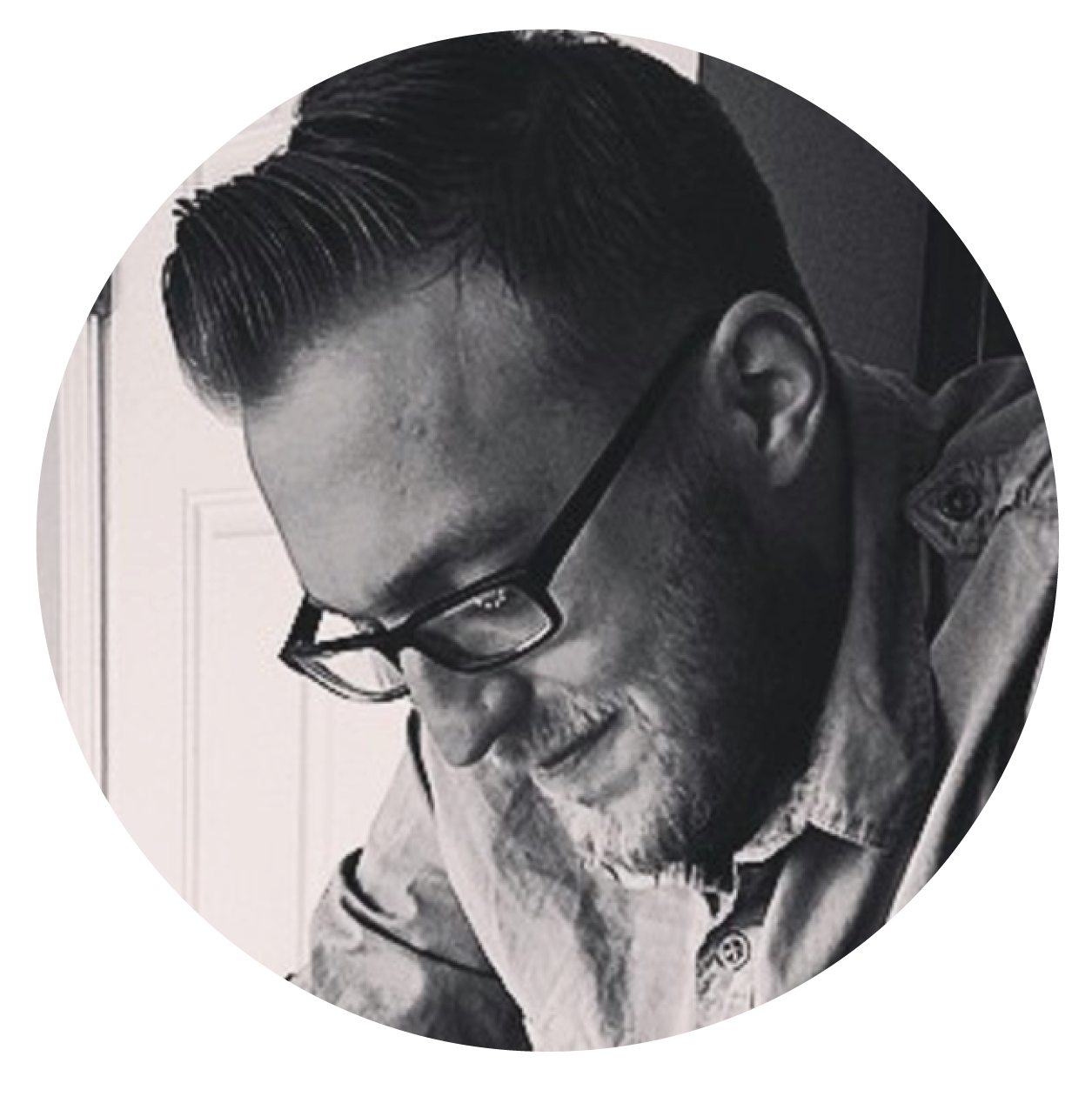 I inherited my mother's passion for art and design at a young age. Much of my allowance was spent on drawing pencils, sketchbooks, paint, markers, and anything else I could get my hands on. I decided very early on that I would not have a career I hated. I'd rather build something around what I love – making stuff.
As I started my adventure into art and design, I realized that it was much more than just making stuff for me, it was about making stuff with a purpose. It was about helping businesses solve hard problems, enriching the lives of those they serve, and building bridges between brand and audience through design thinking. This has helped develop the creative framework that I operate within. Always purpose driven, strategic, and collaborative.
Want to work with me or talk design? Lets do it!
Thank you! I'll be in touch shortly.